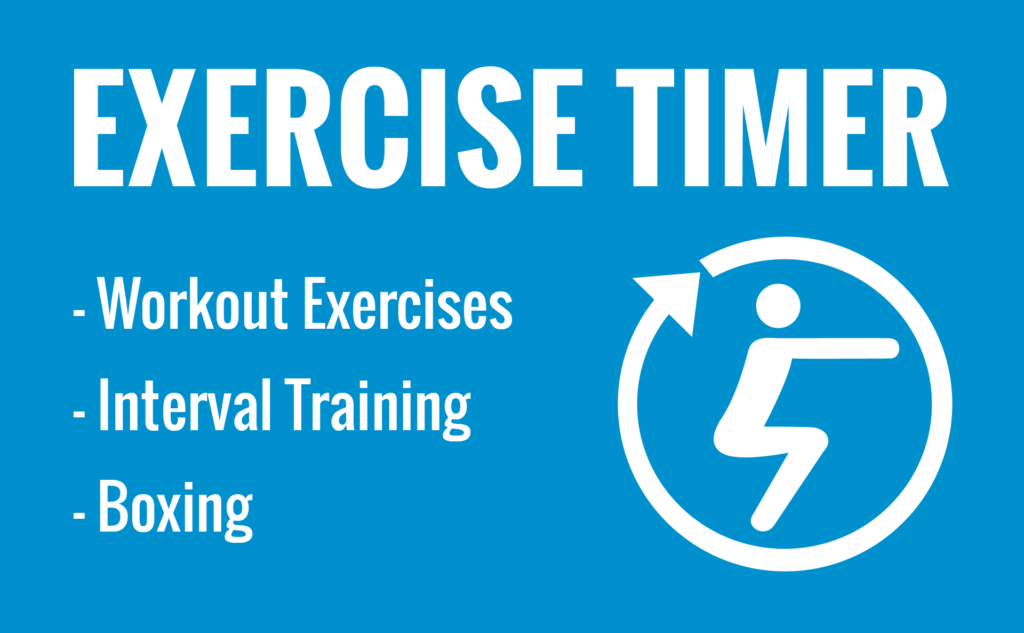 Interval Timer with audio and visual feedback.
A must have tool for every kind of sport, for example workout exercises, interval- or boxing training.
Set your preferred color for each stage and be motivated by the female voice audio feedback.
Features
Free Trial!
Native BB10 Cascades app.
Clean, uncluttered design, nicely animated color changes.
Ships with 5 predefined timer. You can adapt these timer to your needs.
Create an unlimited number of new timer.
Mark your favorite timer. Favorites will be sorted upwards.
Set name, number of rounds, length of warm-up time, work-time, rest-time, cool-down time and feedback options.
Several types of feedbacks to signal the beginning of a new stage.
Audio Feedback
You can hear the feedback sound easily even while listening to background music.
Select one of 4 sound schems (voice, boxing-bell, boxing-bell + voice, beep) separately for each timer.
A clear female voice tells you the number of the actual round.
Voice messages at 1 minute, 30 seconds and 10 seconds-countdown (each optional)
Other Feedback
Set different background- or text-colors for each stage.
Set different LED-colors for each stage (optional).
Vibration Feedback (optional).
Additional Features
Cheat Function: Skip stages just by selecting a stage in the list.
Orientation support: In landscape orientation the timer digits get all the space for better distance viewing.
Black Background (optional): Save more energy on AMOLED displays.
"Keep Awake Mode" (optional): Screen doesn't turn off when the app is running.
Screenshots